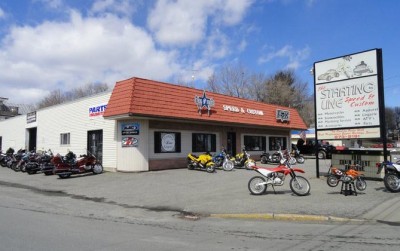 The Starting Line Speed and Custom Shop was established July 21, 1981 and is operating as an independent, fully insured and licensed motorcycle dealership and State Inspection Station. In 1989, The Starting Line purchased its first dynamometer after being sought by a national company to prototype test these high performance pieces of equipment that measure the horsepower of motorcycles and snowmobiles. This represented the first such pieces of equipment in the state of Maine. This equipment and much more have promoted the quality, high performance reputation of the business and has been utilized to promote and sell performance parts and services to many customers. This same reputation has been validated in the machine shop to include over forty dealers that utilize The Starting Line's machine shop to do their engine re-manufacturing.
To know more about us, your invited to visit us where you will be made to feel welcome. Today The Starting Line is located in a nearly 10,000 square foot building along a major traveled route in Waterville, Maine. Our facility houses a retail showroom of motorcycle, ATV and snowmobile parts and accessories. Two of our technicians have over 30 years of employment with the business. Their pride in their work is demonstrated not only in how well their overhauls perform but also in the attention for detail.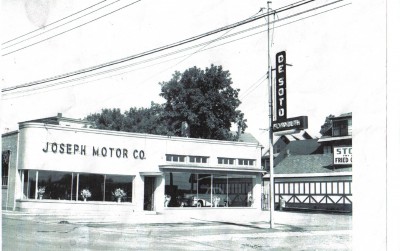 This is what it looked like before it was The Starting Line Speed and Custom Shop on College Avenue. A lot has changed.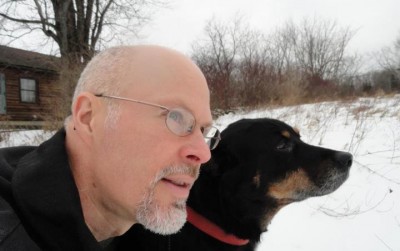 Me and Chopper dog
"If you love what your doing, you'll never work a day in your life"
Favorite Blog
t.draggerBlog